Our mission is to provide a pathway for our clients to standardize processes, manage change, mitigate risks, and assist in developing a secure environment for their team members and partners.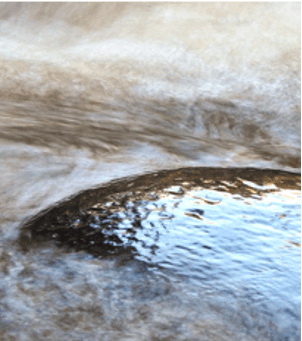 Committed
Ensure quality, integrity, and client success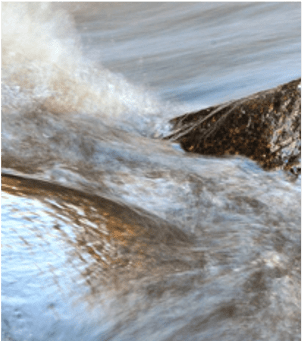 Observant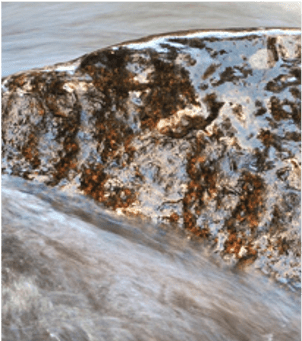 Respectful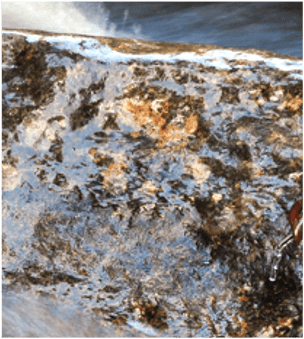 Kind
Exhibit compassion and inclusiveness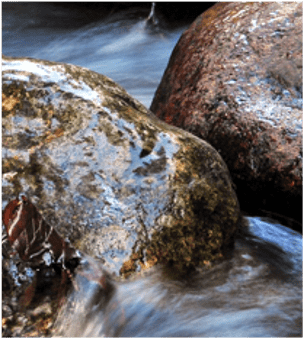 Strong
Be resilient and supportive
Radian Compliance, LLC  provides risk mitigated compliance solutions specializing in ISO Management Systems, Physical Security Services, and Cybersecurity.   We have offices in Chicago and Washington DC metro area with the team strategically located throughout the United States.  Radian Compliance, LLC is a certified Women Business Enterprise and Women Owned Small Business.
The Leadership team holds expertise within a portfolio of private and public sectors with an assembly of extensive professional certifications from ASIS, ISC2, AICPA, PCI, AFCE, Exemplar Global and DRII.  As subject matter experts, we reside on multiple boards and commissions. As thought leaders in risk mitigated compliance solutions, we lead events and speak at multiple industry related conferences.
Our consultants and internal auditors have deep rooted expertise in many facets of ISO, information security, compliance and internal auditing.   Our team has experience in many industries including financial services, government contracting, legal, emerging technologies and energy to name a few.  Our team continually gets accolades from Clients on their professionalism and being able to work with all levels of the client organization to support the efforts needed to implement or improve their compliance frameworks.  Download the Radian Compliance Bio for our company's complete bio.
We believe that implementing a sustainable risk management program is the cornerstone to an organization's success.  We have 100% client success rate due to the in-depth knowledge in ISO management systems and regulatory frameworks.
Lisa DuBrock
CPA, CPP
Managing Partner / Owner
Lisa is a tenured professional who spent over 15+ years in financial services supporting both domestic and international initiatives such as international banking, inbound customer service, regulatory compliance, and internal audit.
Today, Lisa provides her leadership and guidance to Radian's stellar team of professionals and clients with subject matter expertise in Information Security and Private Security Operations.   She supports our Internal Audit team with training, guidance and leadership.
Lisa is currently the Vice-Chair of the ASIS International Commission on Standards and Guidelines, which develops American National Standards. She has sat on the ANAB Committee of Experts and is currently a member of the ISO/US TAG committee, developing ISO standards which support Private Security Companies, Societal Security, and Fraud and Countermeasures.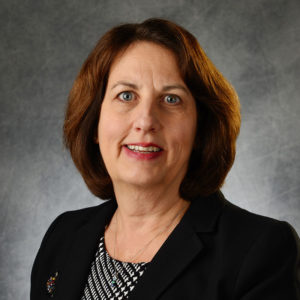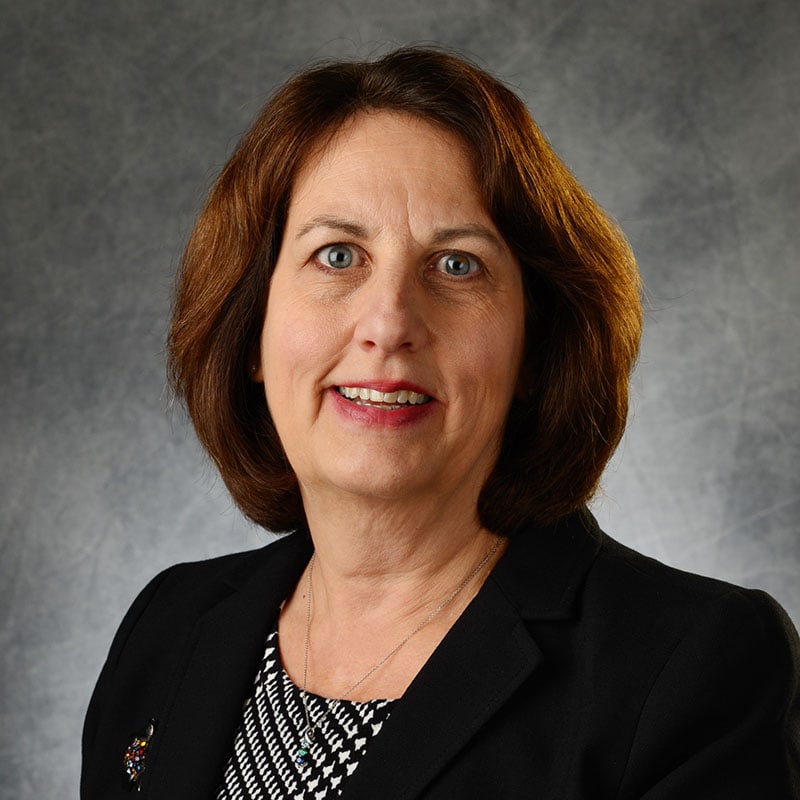 Sally A. Smoczynski
CISSP
Managing Partner / Owner
Sally has been a business owner for over 35 years. Over the past 20 years, she specialized in service management utilizing the ITIL framework and technology implementations where she managed global projects in telecom, financial services, and insurance.
Sally applies her knowledge in the governance of multiple Radian services for Service Management, Information Security and Quality Management. She supports the Radian team and clients with subject matter expertise and hands-on sessions to meet both the needs of the standards and those of the client's business. Sally is an active Lead Internal Auditor and provides mentorship to the growing Internal Audit team.
Sally is a former board member of the Illinois Technology Foundation, a member of ASIS International, (ISC)² and the IT Service Management Forum (ITSMF).